Welcome To Outdoor Room Ideas
How to Make a Breathtaking Outdoor Room Experience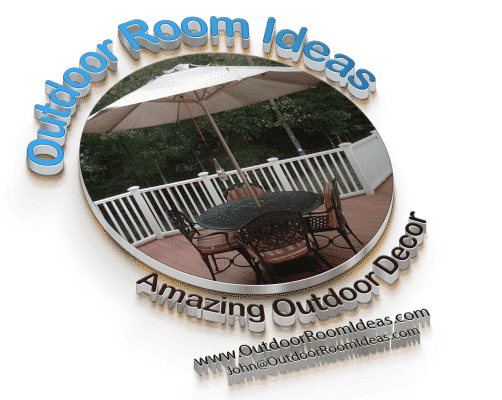 Welcome To Outdoor Room Ideas
How to Make a Breathtaking Outdoor Room Experience
Colebrook Chat Set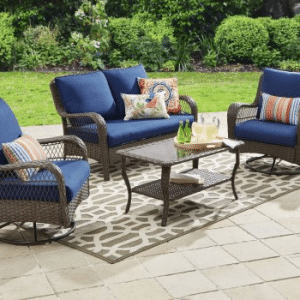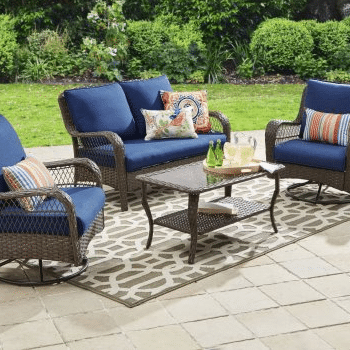 One of the newest designs for your outdoor space is resin wicker patio furniture sets.  The metal frames will give the furniture a lot of strength and the resin wicker will give you the feel of old time rattan furniture.  The Colebrook conversation set is a great example of this kind of furniture.


4 Bistro Sets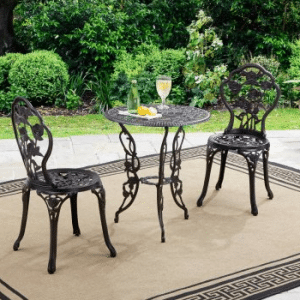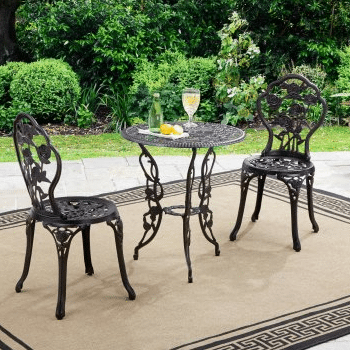 If you have a small space, balcony or patio that only two people will have to dine, look at one of these Outdoor Bistro Patio Sets for a solution. Many times these sets are overlooked for just a casual outdoor space.  I will look at four different styles and materials.  Follow along to see if one will work for your outdoor area.

Ozark Trails Swing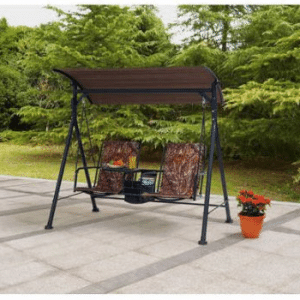 If you are larger than average or are just looking for something a little different in a two person swing, this patio swing with table and canopy is for you.   The strong frame and sling chairs will support 350 pounds on each side.  If the Camo color does not fit in your outdoor decor, it will come in two other fabric colors, red or tan.

Forest Hills Swing
The Mainstays Forest Hills swing will have a steel frame that is powder coated a dark brown color, this will help with keeping rust away. The swing will hang from the top frame with a spring on each side to further the comfort of this swing.  The seat frame has a mesh type fabric that the cushions sit on for support. 

Colebook Gas Fire Pit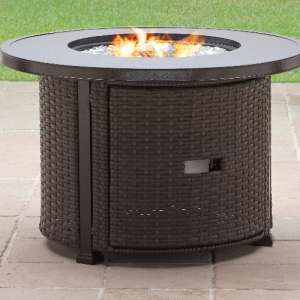 When looking for an outside gas fire pit for your deck or patio area, the Carter Hills gas fire pit will set you apart from others.  I will go over some on the details and give you what it will take to put together for use and care.

28 inch Lattice Fire Pit
When looking for an outside gas fire pit for your deck or patio area, the Carter Hills gas fire pit will set you apart from others…

Articles on Outdoor Rooms that Inspire
Furniture For the Best of Outdoors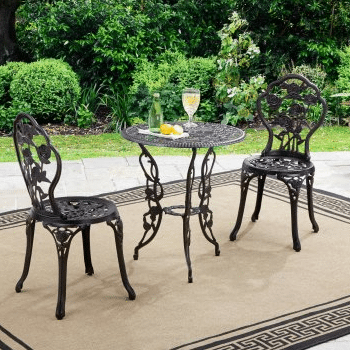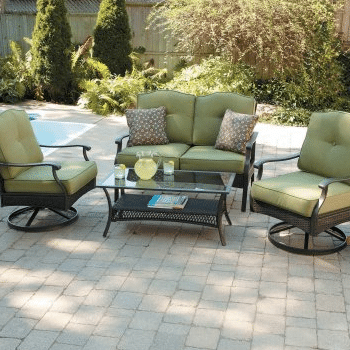 Col. Christopher Scott



WordPress Expert/Web Designer
Save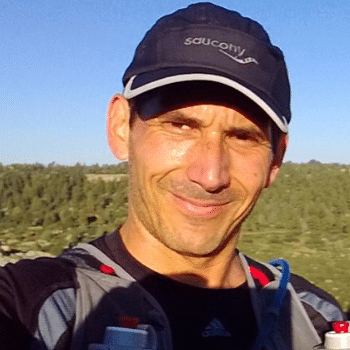 "Getting the right information "
Miguel
This is a great feed back, I really like the details with all the pros and cons.
Save
"I was looking for a way to protect my furniture."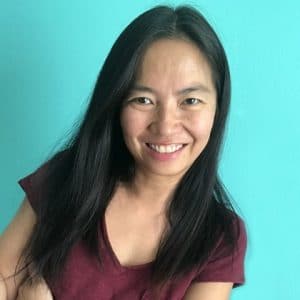 Grace
"I have such a love and hate relationship with outdoor furniture! Lol I love having it but can't stand the way they get all nasty with time. Having these covers would hopefully help me preserve my outdoor furniture a little longer.
Thanks for your detail info!
"Looking for new furniture for my patio area"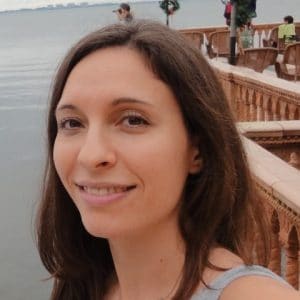 Fabiana
"Hi!! I'm renovating my house and my husband and I are actually looking for outdoor furniture! I like the options you showed on this page and I love the Azalea Ridge glider! I think it would look very nice on my deck ? It looks very comfortable too. Nice review, thank you! "
"I was looking for furniture that does not cost an arm and a leg"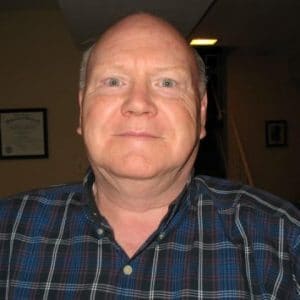 Mick
You can tell by this post about the Wesley Creek outdoor furniture, that is is an inexpensive way to get seating for your patio or outdoor area.  You provide a lot of good content and visuals.