Contact Outdoor Room Ideas Today
Fill Out Form Below
Have A Question?
Don't be afraid to ask questions, I can answer all questions about your outdoor space.  I have the experience that will give you the advantage of my 16 years of putting together spaces for myself and others.
Ask John Hunt…
Owner & Author of Outdoor Room Ideas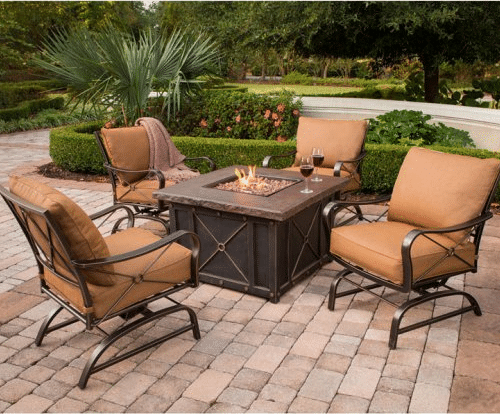 Lets Talk. Lets Schedule Something
You can contact me with the comment box, email address or phone number.  I will answer all questions and can help put together a look for your outdoor space if you let me know your space size and the look you are after.
Phone: 1-618-558-0537
Email: John@OutdoorRoomIdeas.com